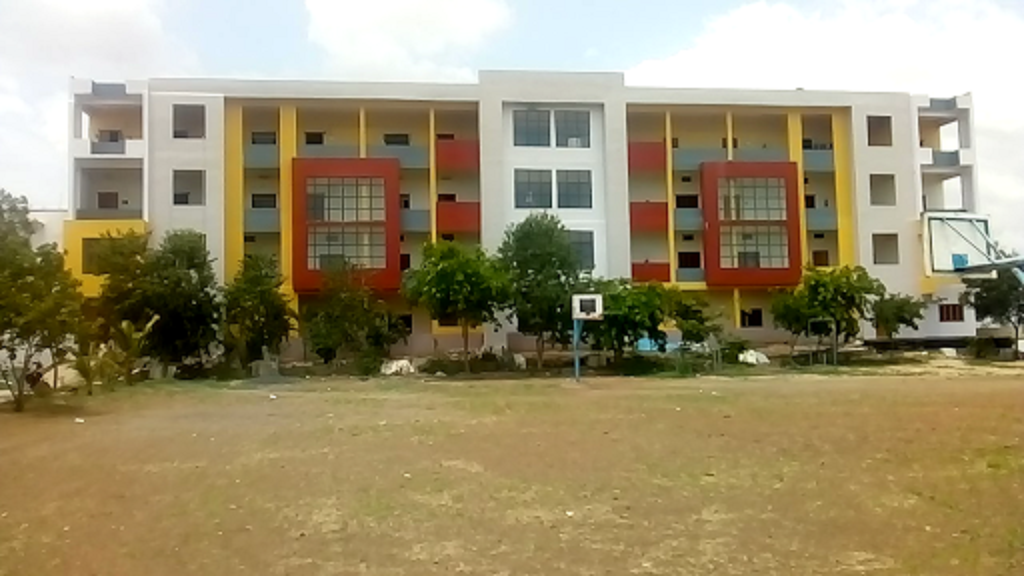 Pharmaceutical Sciences and Technology encompass all aspects of the discovery, development, manufacturing, administration and utilization of therapeutic drugs.. Pharmacy is a versatile, growing and increasingly diverse profession. Pharmacy is an age old profession and in recent times with phenomenal rate of advances in the pharmaceutical industry, the health care industry has thrown open sea of opportunities for Pharmacy professionals. Indian Pharmacy industry is a success story. It is providing employment to millions and assuring drugs at affordable prices. The Indian Pharma industry is in the front rank of science based industries and is estimated to be worth US $3.1 billions. Indian Pharma industry is the 3rd largest in the world and most advanced. There are over 20 thousand registered Pharma companies in India and many units are approved by U.S.A FDA. The good news is that there are more than 2 Lac vacancies in Pharma industry and only 60,000 students pass out every year. Hence, there is a wide gap between demand and supply. Considering the above facts Pharmacy graduates have ample job opportunities in the field of research, quality assurance, quality control, manufacturing, CROs and KPOs , Pharma sales and marketing and product management. It is a noble profession which unfolds a vista full of opportunities leading to a global future.
Mission
Pharmacy Education : Preparing The Servant Leaders Of Tomorrow Sankar reddy institute of pharmaceutical sciences exists to advance human health and quality of life by imparting value based updated pharmacy education and spiritualism so as to develop professionally competent and socially obliged pharmacists with highest nobility & self respect.
Vision
Giving highest priority on personal, professional, social and spiritual development of the student, which will nature highest nobility & self respect in them. Creating educational experiences in Pharmacy, which will support our students and prepare them to face ever coming challenges in research and practice environment, Bolstering an infrastructure that fosters continuous quality education and ongoing career development.Seeking Industry Institute Interactions to advance learning science and practice.

University Name
Jawaharlal Nehru, Technological University, Kakinada
College Status
Recognized
Annual Intake (Seats)
100
Address
Sankar Reddy Institute of Pharmaceutical Sciences, Salakalaveedu (Vil.), Ravipadu (Post), Bestavaripeta (M), Prakasam Dist. 523 370.
Website
http://www.sankarreddypharmacy.in/index.html