SC has slammed the Centre over 'dilly-dallying' in NEET-MDS counselling
15th Jul 2021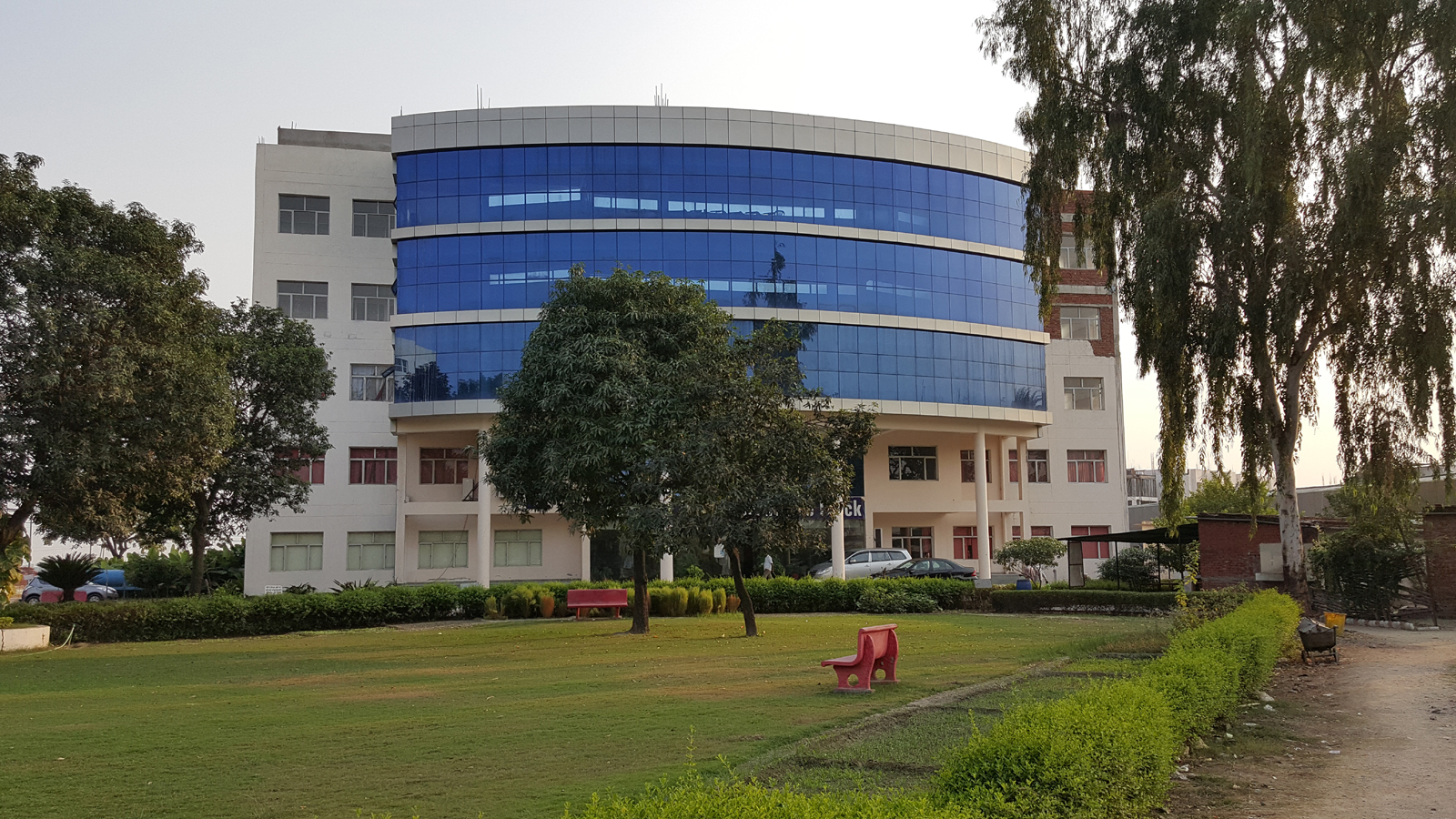 You've been dilly-dallying for a year, noted a two-judge Supreme Court bench. Please inform us within a week as to when the NEET-MDS counselling will be held.
The Supreme Court Monday took strong note of the delay in holding the counselling for the NEET MDS admissions. The court said that the centre and others have been "dilly-dallying" for a year now.
A bench comprising Justices D Y Chandrachud and M R Shah, which had issued notices to the government and others including Medical Counselling Committee on July 2 on the plea of nine BDS doctors, gave the government one week to file an affidavit.
---