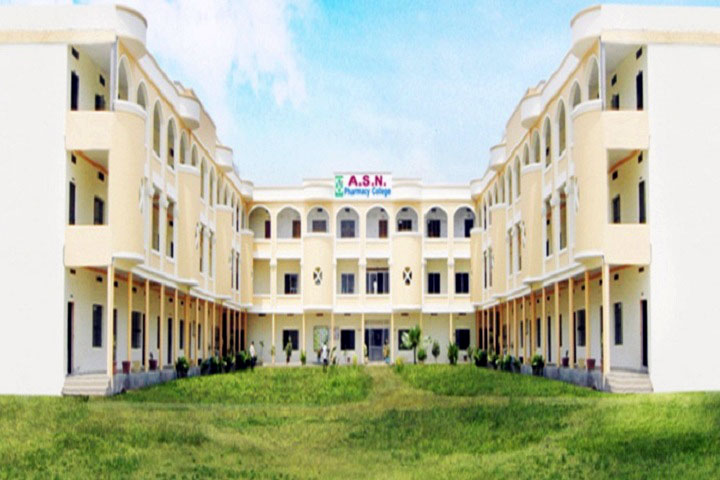 Realizing the increasing importance of Pharmacy as a profession Sri. A. Siva Kumar, Secretary & Correspondent of Gouthama Buddha Educational Society with his futuristic vision established A.S.N. Pharmacy College (ASNPC) at Burripalem Road, Tenali, Andhra Pradesh. It is located at about 30 K.M. from Vijayawada Town towards Chennai Route. 
Tenali is well connected by bus or train from Vijayawada (60 min), Hyderabad (5.00 hrs.) and Chennai (7 hrs.) and is on the N.H.-5 connecting Chennai and Calcutta.
The campus is located in 7 acres pollution free, picturesque lush green environment offering right ambience and conduciveness for quality education and research. The College is housed in an independent and spacious building constructed as per the norms and specifications of AICTE, New Delhi.
The infrastructure of the college includes well-equipped laboratories, a well-stacked library, spacious lecture halls, separate girls hostels, canteen, spacious play ground, payphones, computer and language labs etc., Regular bus service enables students to communicate from the campus to the city. All this makes the college a conductive academic learning that provides students with quality education in a clean, comfortable environment.

University Name
Acharya Nagarjuna University
College Status
Recognized
Address
A.S.N. Pharmacy College, Burripalem Road, Tenali-522 201, Guntur Dist.
Website
http:// www.asnpharmacollege.in