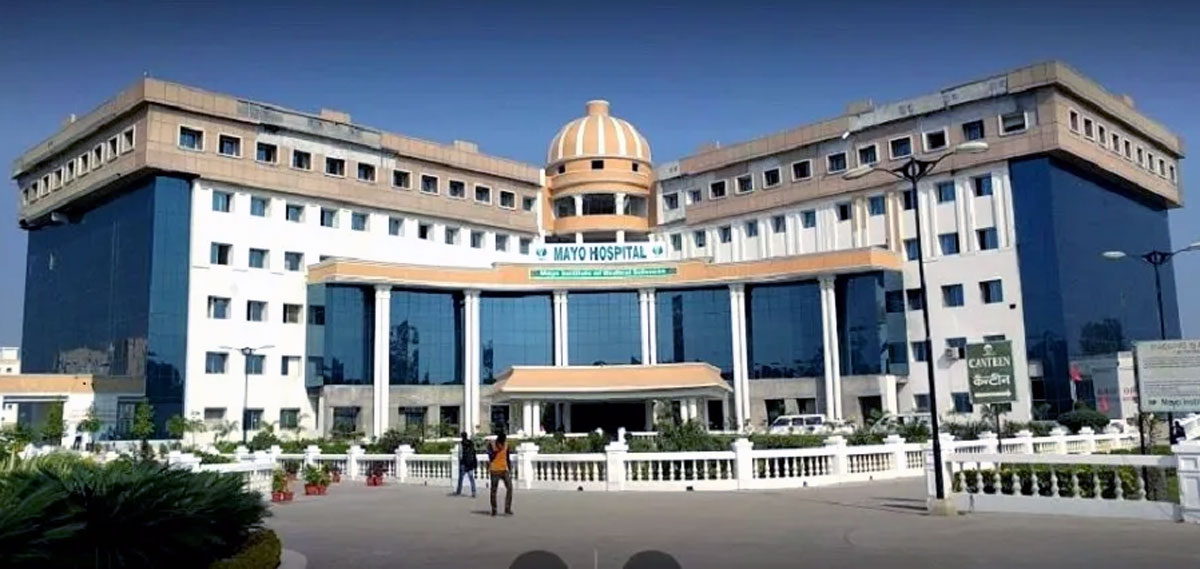 Mayo Institute Of Medical Sciences (MIMS), Barabanki was founded by Bodhisatva Charitable Trust. The Institution has been functional since 2012-13. It is approved by the Medical Council of India and it is affiliated to Dr Ram Manohar Lohia Avadh University. The college offers undergraduate and postgraduate courses in medicine.
Mayo Institute Of Medical Sciences (MIMS), Barabanki is located at Faizabad Road, Gadia, Dharsania, Barabanki, Uttar Pradesh. The nearest railway junction is Barabanki Junction, which is about 5 km and the nearest bus stop is Barabanki Bus Stop, which is about 5 km from the MIMS.
The Mayo Institute of Medical Sciences is a project of Bodhisatva Charitable Trust which is a non-profitable, non-governmental, non-political & social organization, for the welfare of humanity, based on community empowerment.
Our persistent endeavour to encourage our students to participate in educational, sports, social and cultural activities will enable them to stay abreast with global demand of complete healthy human being. MIMS objective oriented instruction program will contribute into outstanding learning prospects.MIMS embarks on teaching of medical undergraduates with a mission to be graded among the top medical colleges at the outset in India and within the South East Asia in due course. Dedicated efforts are expected to turn it to be an epitome of brilliance and eminence in Medical Education.
Mission
The students will attain leadership skills, discipline and information seeking capability to become conversant with them for solving current and emerging health problems of the country.

University Name
Dr. Ram Manohar Lohia Avadh University, Faizabad
Annual Intake (Seats)
150
Permission Date
29.06.2012 16.07.2013 20.08.2016 31.05.2017 06.11.2018 14.05.2019
Address
NH-28, Mile Stone-22, Lucknow Faizabad Road Gadia, Barabanki Lucknow - 225001 Lucknow
Website
https://www.mimsup.org/