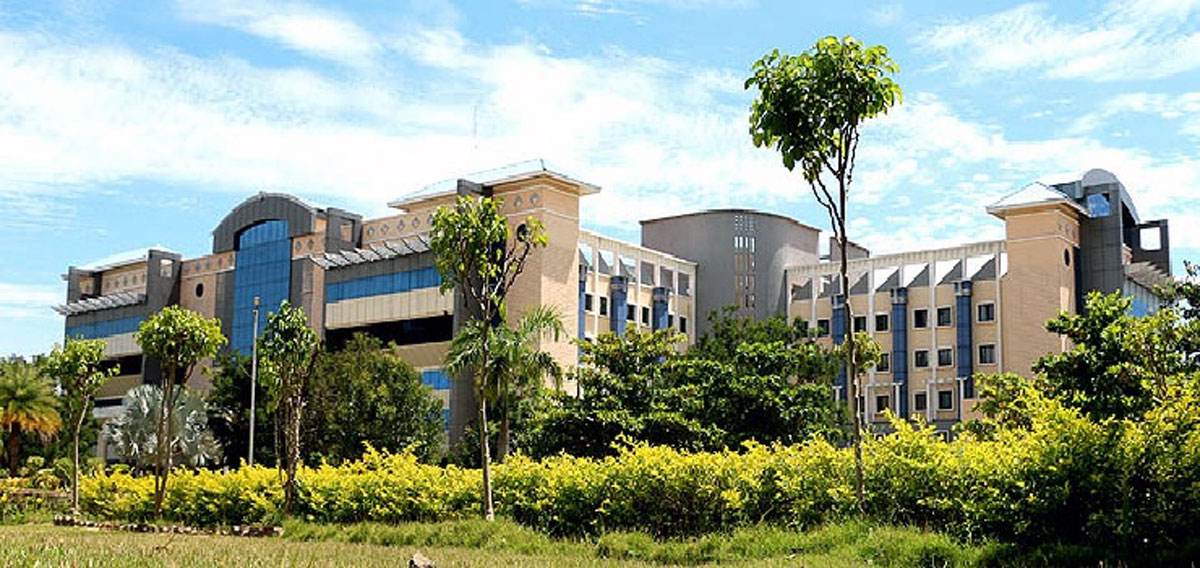 Sri Manakula Vinayagar Group of Institutions offer courses in Medicine, Engineering, Nursing, Polytechnic and Education offering 52 courses. Our campus spread across 225 acres of land with built up area of more than 25 Lakhs square feet to grown it. We have more than 12500 students, 2500 employees, 150 buses, hostel accommodation for 2000 students and more than 200 staff quarters.
    University Gold medals and 9 out of 10 University ranks continuously from the inception
    Conducted over 6000 surgeries in a year
    The Nephrology department performs more than 1100 cycles of dialysis per month for renal failure patients
12 Ultra-Modern operation theaters with laminar flow
900 bedded ultra-modern tertiary care and super specialty hospital
In 2015, South India Medical students conference held in Sri Manakula Vinayagar Medical College and Hospital's central auditorium conducted by the students attracted over 500 Professionals, Faculties and Students
75 students were awarded prizes for winning various national and International competitions in the year 2014-2015
475 Seminars / Workshops were organized by the institute in the last five years
​17 Books were published by the faculty of SMVMCH in last 5 years
In first half of this decade, faculties have submitted 552 research papers
National level events of 12 were organized in the year 2014-2015
Vision
To impart holistic, evidence based medical education, quality patient care and ethical research to become globally recognized centre of excellence.
Mission
To undertake continuous quality improvement in patient care and research through accreditation of hospital and laboratories.
To inculcate clinical skills, professionalism, medico legal responsibilities managerial and leadership skills among students.
To promote clinical research and innovative research in basic science for better outcome.
To encourage MOUs with National and International Institutions for centres of excellence.

University Name
Pondicherry University
College Status
Recognized
Annual Intake (Seats)
150
Address
Kalitheerthalkuppam, Madagadipet, Puducherry-605107 (U.T.) Pondicherry
Website
https://smvmch.ac.in/