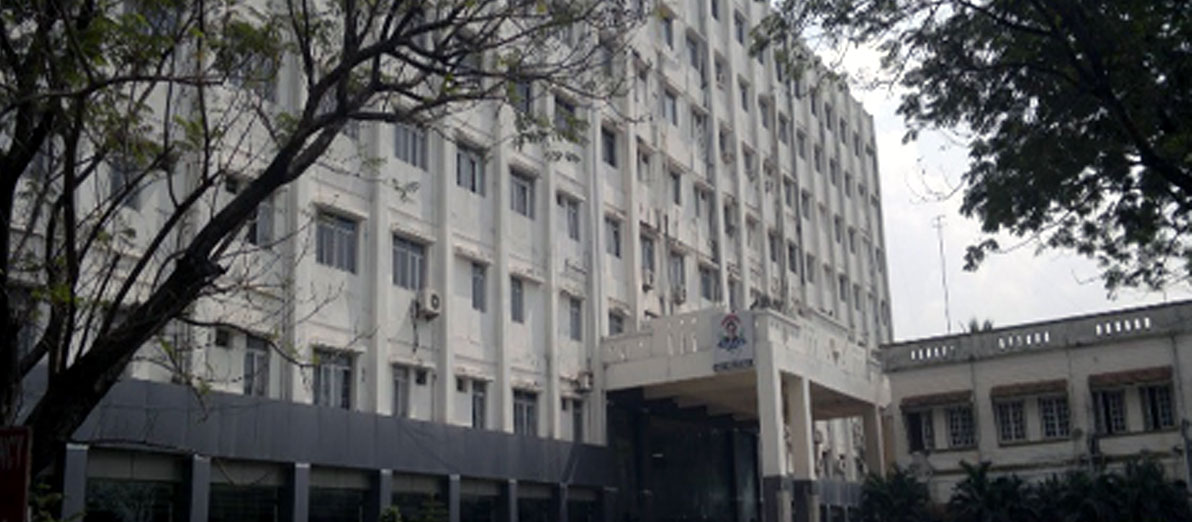 Dr. P. Narayana is a multifaceted personality with the sole aim of providing high-tech health care facilities to the people of Nellore and its environs. It is his endeavor to provide the most modern medical education and establish Medical Institutions and teaching hospitals, which will be upgraded to the Deemed University status. Narayana Medical Institutions, established in Nellore are the dream projects of Dr. P. Narayana, a high profile academician and visionary with a mission. Today they are one among the rapidly developing Medical Educational Institutions in the country offering diversified professional and job-oriented courses.
Narayana Medical College is an institution of higher learning, with a triple mission of education, service, and research. In addition to offering degrees in medicine, the college provides an environment for learning and discovery through education of healthcare professionals and research in health science and comprehensive healthcare.
Committed to fulfilling its responsibilities, it is College's mission to educate students to become caring, compassionate, ethical and proficient health care professionals ; To conduct research in the health sciences, advancing knowledge and encouraging new response to health care needs; To provide excellence in patient care, in an environment that is respectful of others, adaptive to change, accountable for outcomes and attentive to the needs of the under privileged members of the society.

University Name
NTR University of Health Sciences, VijayWada
College Status
Recognized
Annual Intake (Seats)
250
Address
Chinthareddypalem, S.P.S.R. Nellore District Nellore - 524003 Nellore
Website
http://www.narayanamedicalcollege.com/