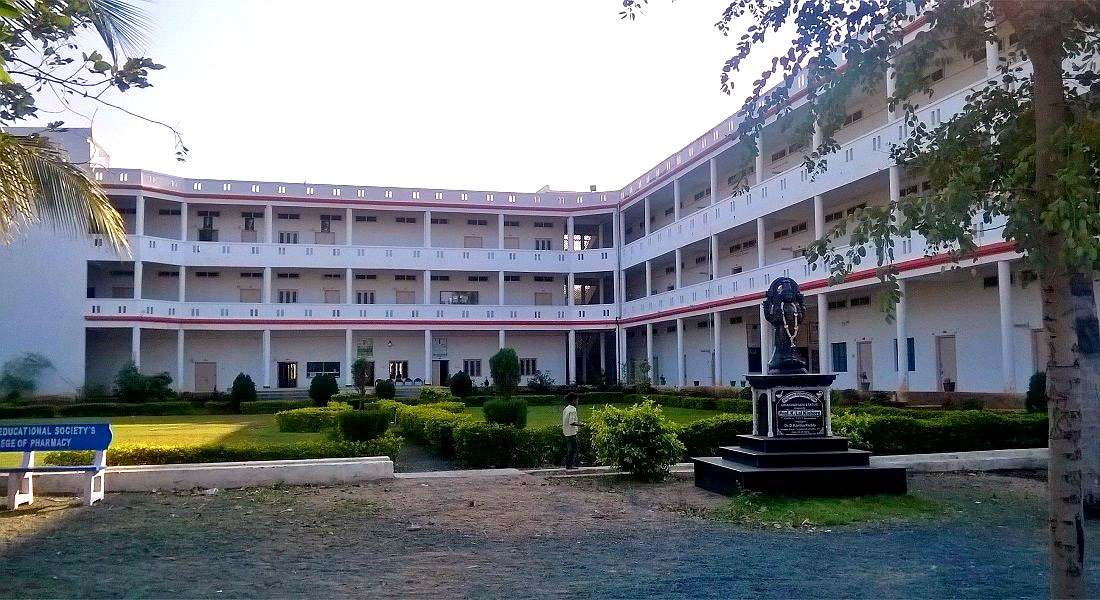 Creative Educational Society's College of Pharmacy (CESCOP) was established in the year 2006 under the aegis of Creative Educational Society (CES), Kurnool founded by a group of academicians and professionals to impart value-based professional education.CES College of Pharmacy (CESCOP) is getting developed as a centre of excellence for imparting quality education in the field of Pharmacy. In the last four years, the institute has marked its foot- print in the Pharmaceutical education Sector. The education and training at CESCP is student centric, we strive for the overall development of the students.
CESCP-Creative Educational Society's College of Pharmacy is located in Kurnool, Andhra Pradesh and affiliated with Jawaharlal Nehru Technological University. The college offers courses helps in generating self- employment and build personality to become professionals by imparting high education and training

University Name
Jawaharlal Nehru Technological University Anantapur
College Status
Recognized
Annual Intake (Seats)
100
Address
Creative Educational Society College of Pharmacy, NH-17, Chinnatekur, Kurnool- 518218.
Website
http://www.cescop.org