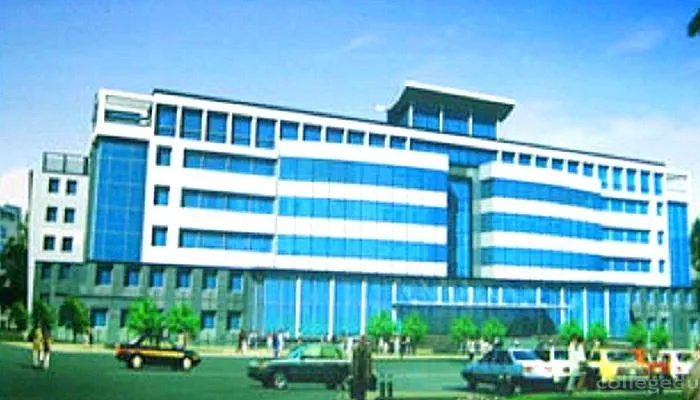 Baba Jaswant Singh Dental College & Hospital strives to impart quality education -holistic in nature and relevant to our needs, which will produce committed Dental Graduates dedicated to the cause of Complete ORAL HEALTH. It has been conceived with the purpose of providing an ideal environment for greater enhancement of the capabilities of individuals through information, interaction and intensive patients-students-teachers contact, apart from providing excellent dental health care facilities to the masses. The institute is giving opportunity to intelligent and deserving students belonging to poor economic background to make career in this profession.
A sprawling campus of more than 11 acres meticulously planned in a number of functional building blocks separated by lush green lawns leaves a visitor spellbound. The campus very graciously accommodates main administrative block, all pre clinical, medical and dental departments with well equipped Laboratories, library.
Lecture halls with latest audio-visual aid, separate hostel for boys and girls and a state-of-the-art Dental Hospital. It also houses cafeteria, an auditorium, sports complex and recreation centre.

Establishment Year
1997-98
University Name
Baba Farid University of Health Sciences
College Status
Recognized
Annual Intake (Seats)
100
Address
Chandigarh Road, Ludhiana, Punjab 141010
Website
http://bjsdentalcollege.com/