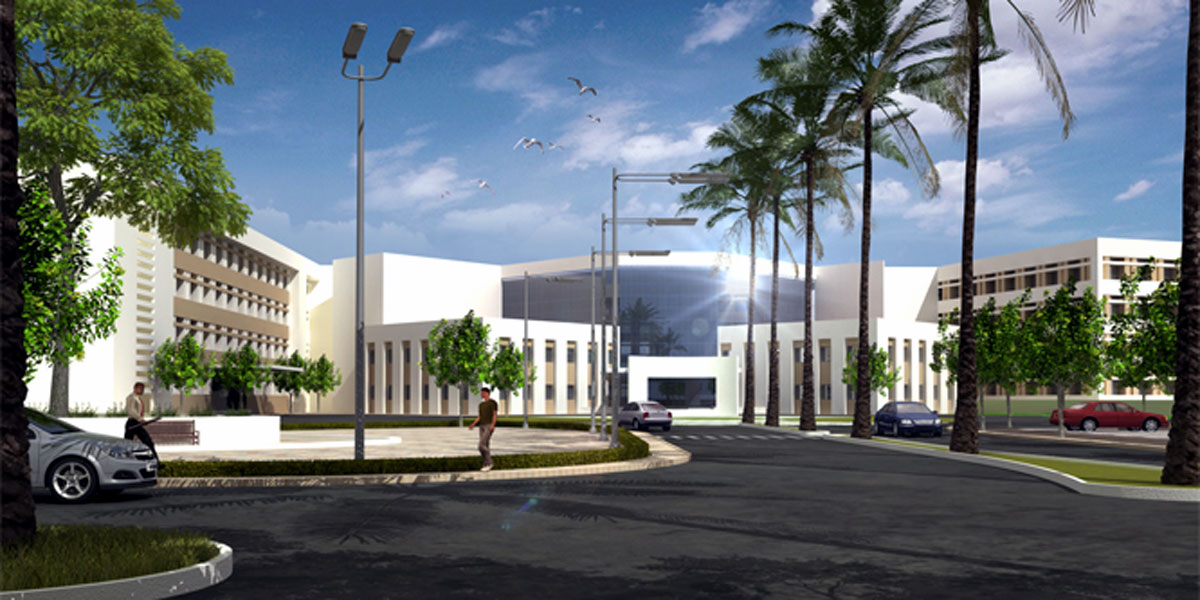 A 300-bedded hospital along with residential quarters for the staff, is located in a pollution-free, green, harmonious environment spread over 27 acres of land.
Ashwini Rural Medical College Hospital and Research Centre (ARMCHRC) based at Solapur, Maharashtra, India. This is first medical college of Solapur. It is well-known as ARMCH Solapur. It was established in 2012. ARMCH Solapur. is affiliated to Maharashtra University of Health Sciences, Nashik also recognized by the Medical Council of India. ARMCH Solapur is famous for its innovation in integrated teaching and training programs in medical & health care services. The medical college offers undergraduate program MBBS with 100 intakes and also offers PG programs like MD, MS with 38 intakes every year. The student who are looking to get admission MBBS course of ARMCH Solapur has to go through with NEET-UG and NEET-PG entrance exam.
Mission
We will be most preferred choice of undergraduate and post graduate training in medicine as well as other faculties of health sciences.
We will providers of most comprehensive and advanced medical care to the people of our region.As a rural medical college, we will focus on research for identifying health related problems in rural population and search for the required solution
Vision
Our medical college will be the most sought after institute in training students aspiring to excel in various faculties of health sciences and be a provider of excellence im medical education, research and patient care.

University Name
Maharashtra University of Health Sciences, Nashik
Annual Intake (Seats)
100
Permission Date
27.06.2012 25.04.2013 04.07.2014 15.12.2015 (2016-17)
Address
Gaet No.261,262, At-kumbhari, Tal. South Solapur, Dist-Solaour- 413006 (Maharashtra Solapur
Website
http://www.armch.org/