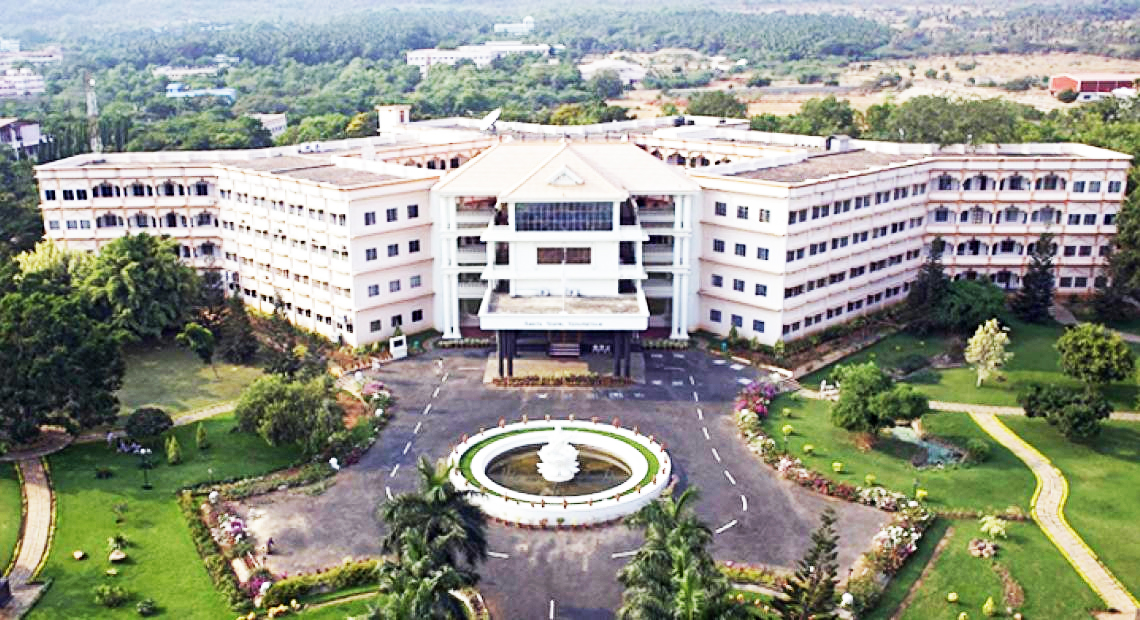 Amrita School of Dentistry, Kochi popularly known as Amrita Dental College, comes under the wing of Amrita Vishwa Vidyapeetham University. It initiated the UG-level BDS course in the same year which was inaugurated by the then Health Minister, Sushma Swaraj. Approved by the Dental Council of India (DCI), the School currently offers BDS and MDS programmes along with a diploma course in Dental Mechanics featuring rigorous training modules.
This School has nine departments that cover specialisations like Conservative Dentistry and Endodontics, Oral and Maxillofacial, Pathology and Microbiology, Oral Medicine & Radiology, Orthodontics & Dentofacial Orthopaedics, Public Health Dentistry, Paediatric Dentistry, among others. It has been recognised as one of the biggest dental colleges in Asia with pre-clinical dental laboratories, lecture halls, conference centre, clinical treatment areas, research labs, etc.
The courses include theoretical concepts on dental materials, prosthodontics along with practical training imparted through real-time clinical experience at the hospital. The postgraduate students of this Institute have won several awards and recognitions in various national and state-level conferences.
Vission
Our vision is to be an exemplary institution that thrives on its commitment to the transformative power of value based education, providing the impetus to develop the expansiveness to harmonize both scientific knowledge and spiritual understanding, so as to utilize knowledge for societal benefit and contribute to a prosperous and sustainable future for all.
Mission
Amma's profound mission of providing education for life, and emphasis on compassion driven research, has shaped Amrita as a unique institution:

Establishment Year
2007-08
University Name
Amrita Vishwa Vidyapeetham University
College Status
Recognized
Annual Intake (Seats)
100
Address
Amrita School of Dentistry Amrita Vishwa Vidyapeetham, AIMS Health Sciences Campus, AIMS Ponekkara P. O., Kochi, Kerala 682 041, India
Website
https://www.amrita.edu