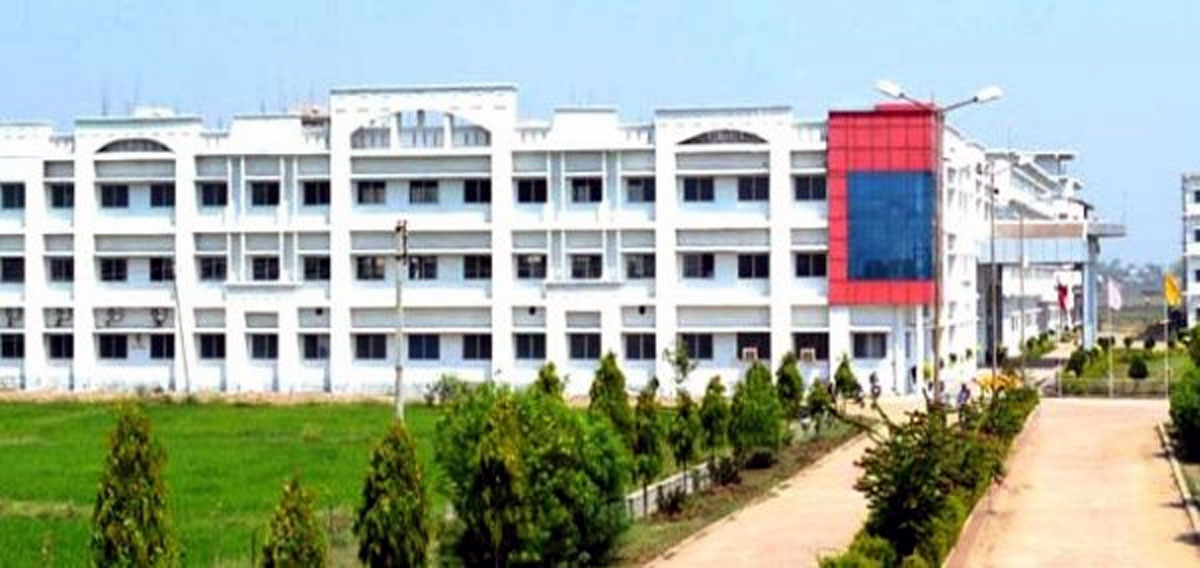 Amaltas Institute of Medical Sciences is located in village Bangar on Dewas-Ujjain Highway in pollution free environment surrounded by lush green fields spread over 27.378 acres of land. The campus is 08 km from Dewas.
The institution aims at providing undergraduate course for Bachelor of Medicine and Bachelor of Surgery (M.B.B.S) with all academic facilities as per Medical Council of India.
 *The institution has preferred an appeal in front of the competent authority for the revision of the fee amount. The fee may revise on the directions of the competent authority.
 
  Quality policy of Amaltas institute of Medical Sciences is to achieve excellence in teaching and office working through continuous improvement in facilities, teaching methology and monitoring.

University Name
Madhya Pradesh Medical Science University, Jabalpur
Annual Intake (Seats)
150
Permission Date
20.08.2016 31.05.2017 31.05.2018 (Not permitted) 06.02.2019 17.03.2020 (2020-21)
Address
Dewas Village Bangar, Dewas Ujjain Highway, Dewas-455001 (M.P.) Distt. Dewas
Website
http://www.amaltasgroup.co.in/