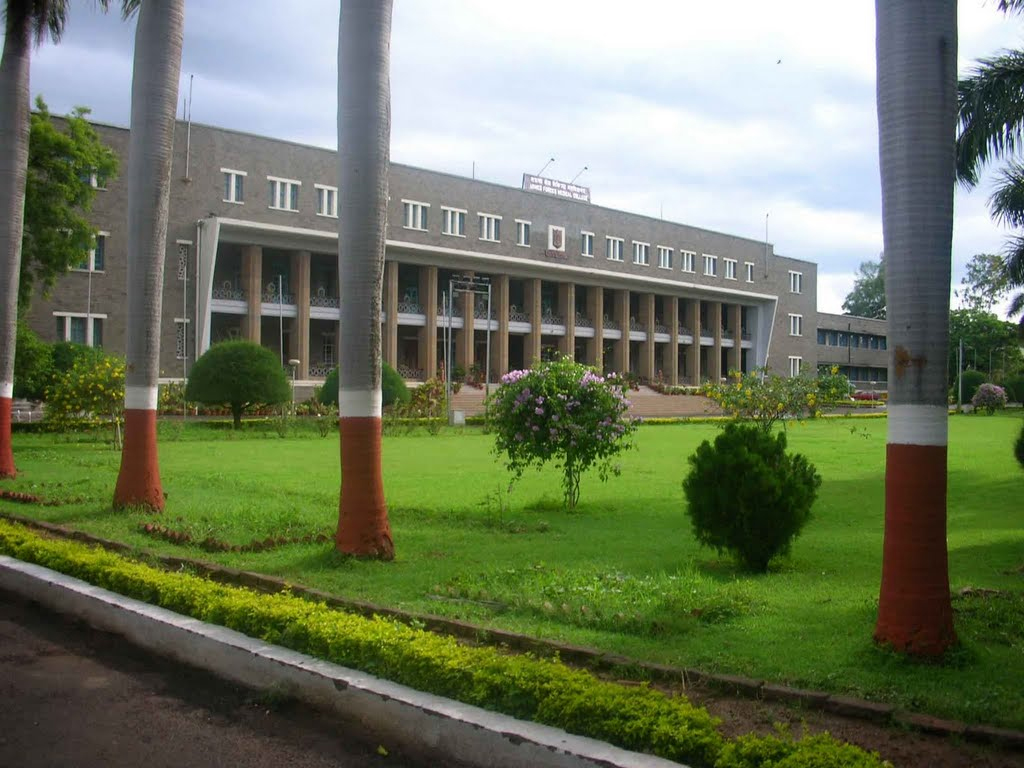 The Department of Dental Surgery & Oral Health Sciences at Armed Forces Medical College, Pune was established in May 1955 to meet the mandatory requirement of Medical Council and Dental Council of India to run various medical, dental and para-dental courses with the objective of training Armed Forces Personnel. This Department has the distinction of being first in the country, to conduct Hygienist and Dental Technician courses recognized by Dental Council of India.
In order to train the Dental officers in Maxillofacial Surgery & Prosthodontics, advanced specialist course of 52 weeks duration was started which was discontinued from 1969 to 1974 due to nonavailability of postgraduate teachers. In 1974, advanced specialist course of 99 weeks duration leading concurrently to MDS degree in Prosthodontics and Oral & Maxillofacial Surgery from Mumbai University was started. Subsequently advanced specialist courses in Orthodontics and Periodontology were also added in the year 1985 and 1987 respectively. Since there was no Dental Faculty at Pune University, this Department was affiliated to Bombay University for Postgraduate (MDS) courses. The duration of these courses was increased to 155 weeks wef April 1998 commensurate with the period of MDS course at Mumbai University. This affiliation changed to Pune University wef 14 Sep 2004. Presently, this College is affiliated to MUHS Nashik. Presently, in the month of May every year two selected Dental officers join the advanced courses in each speciality i.e. Oral & Maxillofacial Surgery, Orthodontics, Periodontics and Prosthodontics making a total of twenty-four Resident Officers for the entire duration of the course. 
MISSION 
         This department is dedicated to creating an academic environment where the mind is trained to shun dogma, question what is not proven and accept only the truth; to plumb the depths of our sphere of specialty for knowledge and excellence while still following the principle of convergence of all disciplines of medicine for the patients good and to encourage research that is oriented towards indigenization and national self-reliance.

Establishment Year
1954-55
University Name
Maharashtra University of Health Sciences
College Status
Recognized
Address
Southern Command, Solapur - Pune Hwy, near Race Course, Wanowrie, Pune, Maharashtra 411040
Website
https://afmc.nic.in/Departments/Dental/homepage.html