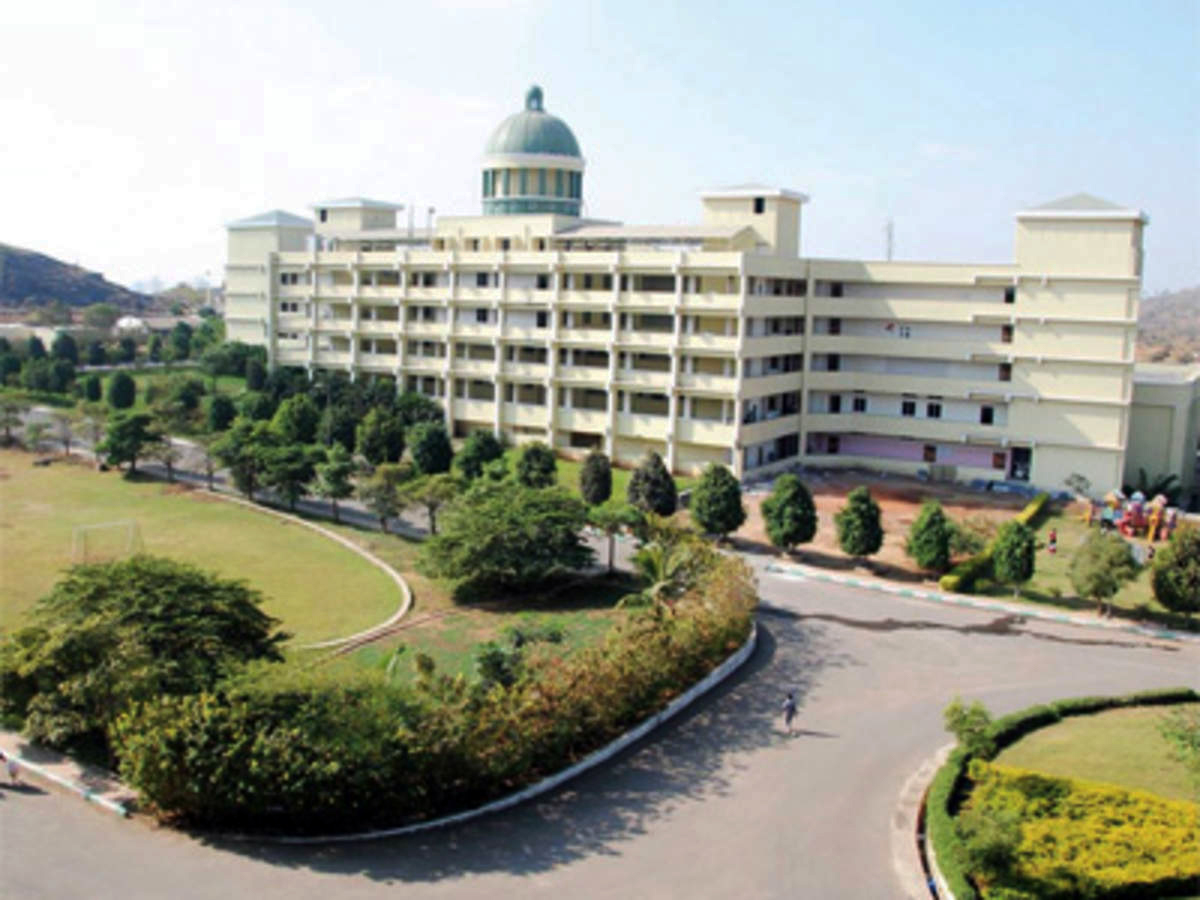 Since its inception in 2000, Dr. D. Y. Patil Dental College & Hospital has maintained its quality and excellence it stands for. Recognized by the Ministry of Health & Family Welfare, Government of India, Dental Council of India and Malaysian Dental Council, the College has grown to become one of the best equipped and comprehensive academic set up in dentistry in the country. Infact, the growth of the College and Hospital lies in the 360 degree outlook, which covers all four areas of deliverables-Education, Technological advances, Research and patient care.
Programs on offer
The College imparts high skilled training on various disciplines of dentistry, making it one-of-its-kind institute, that offers the widest range of choices to the students who desire to make their name in this particular field. Every year, Dental College trains about 100 students for BDS and 49 students for MDS programs in 9 specialties. The specialties on offer are Oral & Maxillofacial Surgery, Oral Medicine and Radiology, Pedodontics & Preventive Dentistry, Prosthodontics and Crown & Bridge, Periodontology, Orthodontics & Dentofacial Orthopedics, Conservative Dentistry & Endodontics, Oral Pathology & Microbiology and Public Health Dentistry. Postgraduate training is also imparted in all the nine specialties of dentistry.
State-of-the art infrastructure
What sets this College apart are the well-equipped laboratories and infrastructural facilities that help in imparting quality education to the students. For instance, the 'state-of-the-art,' 9000 sq.ft. Dental Implant Center is worth mentioning! It has six operatories and units.
Another accomplishment was the setting up an integrated state-of-the-art 'Re-generative Medicine Laboratory' established in March, 2018 after the approvals from the Government Regulatory Bodies for GMP/GLP. The idea behind setting up this laboratory was to offer the best stem cell therapy at reasonable price not only in India but across the world.
Collaborations
The Dental College, in collaboration with American Academy of Implant Dentistry, also conducts 1-year full-time Fellowship program, candidate on completion gets "Associate Fellowship" of AAID. Only, Dr. D.Y.Patil Dental College, Pune, runs this program in India.
The program offered by DPU is recognized by the Malaysian Government and the Malaysian Dental Council, enabling students to be appointed as practicing Dentists in Malaysia.
Vision
Single window delivery of total oral health care and needs total quality management in service and education.
Unique work culture in alleviating human oral sufferings to train general, specialized and allied professionals personnel to meet regional and national oral health care services.
Work relentlessly to contribute to global oral health care knowledge and skills be efficient, effective, community acceptable and excel in service, education and research to impart knowledge and interact with organizations of similar interest.
Fostering global competencies, inculcating value system among learners promote the use of technology of relevance to induce a paradigm shift in the community that many oral diseases are preventable, curable and affordable.
Reach the unreachable with awareness, education and service serve the underserved.
Mission
To offer learner-centered oral health care education.
Undertake community oriented research.
Provide patient-centered service.
Promote strong community relationship.
Make available community oriented extension services through referral service centre.
Serve the underprivileged.
Inculcate professionalism in education, service and management.
Our immediate goal is to meet regional and national needs through strategic future-oriented planning and inter-organizational linkage.
Our motto excellent oral health care education & service systems for community development.

Establishment Year
2000-01
University Name
DR. D. Y. PATIL VIDYAPEETH, PUNE (DEEMED TO BE UNIVERSITY)
College Status
Recognized
Annual Intake (Seats)
100
Address
Dr. D. Y. Patil Dental College & Hospital, Sant Tukaram Nagar, Pimpri, Pune, Maharashtra 411018
Website
https://dental.dpu.edu.in/