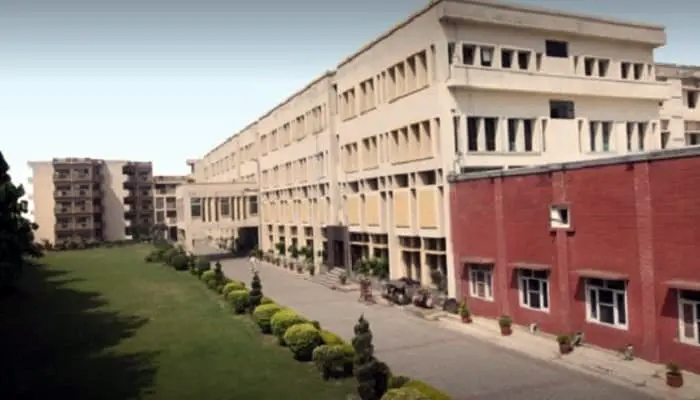 Divya Jyoti College of Dental Sciences and Research was established in 1999 under the founding guidance of founder and chairman Ajit Singh Jassar. We were one of the first five private colleges in the state of Uttar Pradesh.
Over the last decade, DJCDSR, has worked to achieve excellence in the field of dental research, and now comprises the finest faculty and state-of-the-art equipment for groundbreaking scientific innovation. This is reflected in the numerous laurels that students of our college have amassed over the years in both national and international conferences and competitions.
Vision & Mission
Divya Jyoti College of Dental Sciences and Research, the pioneer amongst the other colleges comprising the DJ universe, has surged ahead in the past decade and a half, creating a unique position for itself in the field of Dental Education and Dental Care. As the Principal of the esteemed institute, it is a matter of pride for me to see the various laurels achieved by our students at national and international forums. We value and institutionalize "excellence" through an educational system which aims to not just meet the threshold requirements but to help develop student skill levels and infuse an open and participative teaching-learning process with renewed focus on continuous performance improvement.

Establishment Year
1999-00
University Name
Dr. Bhim Rao Ambedkar University
College Status
Recognized
Annual Intake (Seats)
100
Address
Ajit Mahal, Modinagar - Niwari Rd, Modinagar, Uttar Pradesh 201204
Website
http://djdental.org