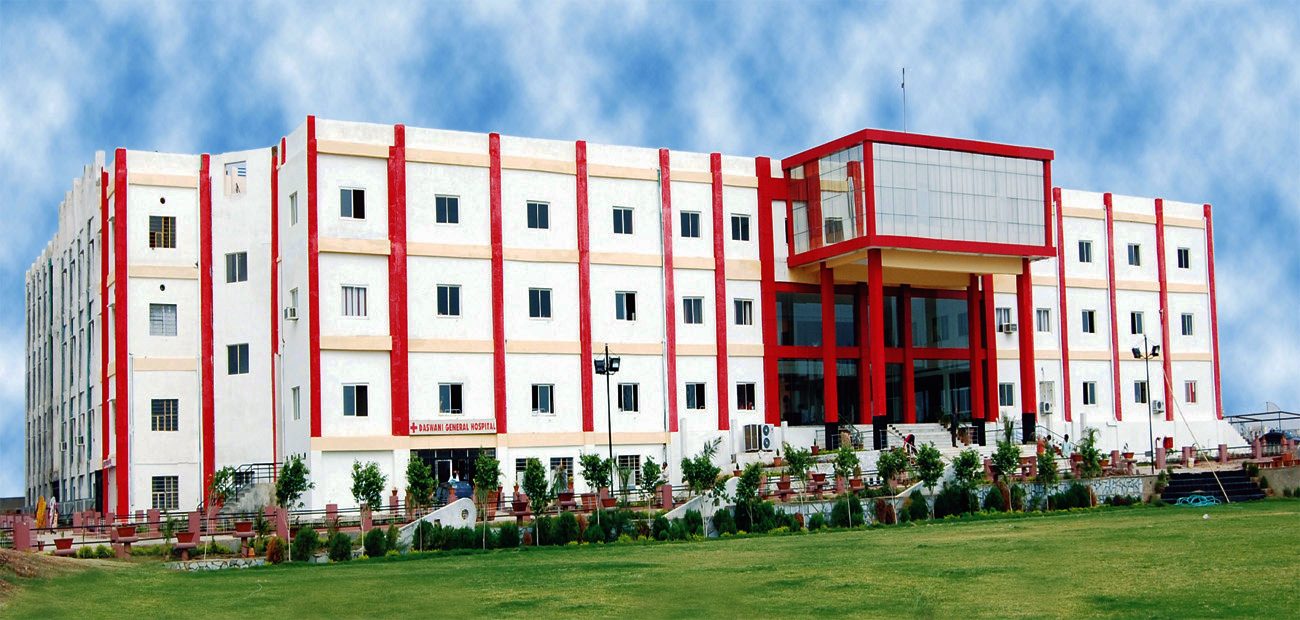 The Daswani Dental College and Research Centre was conceived it's an institution where are aspects of dentistry could be studied, researched and taught in all their depth and scope. With the pioneering batch expected to enter through its gates in July 08, the pages are in place for a new chapter in the history of Aadarsh Pragya Vidhya Mandir Samiti. The College will offer courses in Master & Bachelor's Degree Programs in Dentistry and the students coming in will find hostel with all modem amenities, a vast library and faculty-' that are knowledgeable and above all great mentors. Hence Daswani Dental College & Research Centre is well abreast with the latest material, state of art equipment's and latest technology and it's all poised to tie the best Dental Colleges Research Centre in this region.
Aadarsh Pragya Vidhya Mandir Samiti, now shoulders a greater responsibility by spreading its wings to the field of dental education and shaping career in the profession of dentistry.
A lull- Fledged Dental College and Research Centre is now in the offing in Kota Spread over 2.6 Lac sq. feet along with Daswani General Hospital, which houses fully equipped operation theatres, cardiac - care units and facilities to conduct all major tests dedicated to the community.

Establishment Year
2008-09
University Name
Rajasthan University of Health Sciences Jaipur
College Status
Recognized
Annual Intake (Seats)
100
Address
IPB-19, RIICO Institutional Area Rd, Ranpur, Rajasthan 324005
Website
http://daswanidentalcollege.com/